Local pickup in NYC/LI area is best, but of course I am willing to ship. PM me any offers you have, also willing to trade. Some of this stuff is heavy and might cost 15-30 bucks to ship, but I can use your address to calculate postage.
1985 Honda Shadow VT500C Mufflers with 1/4" baffle hole.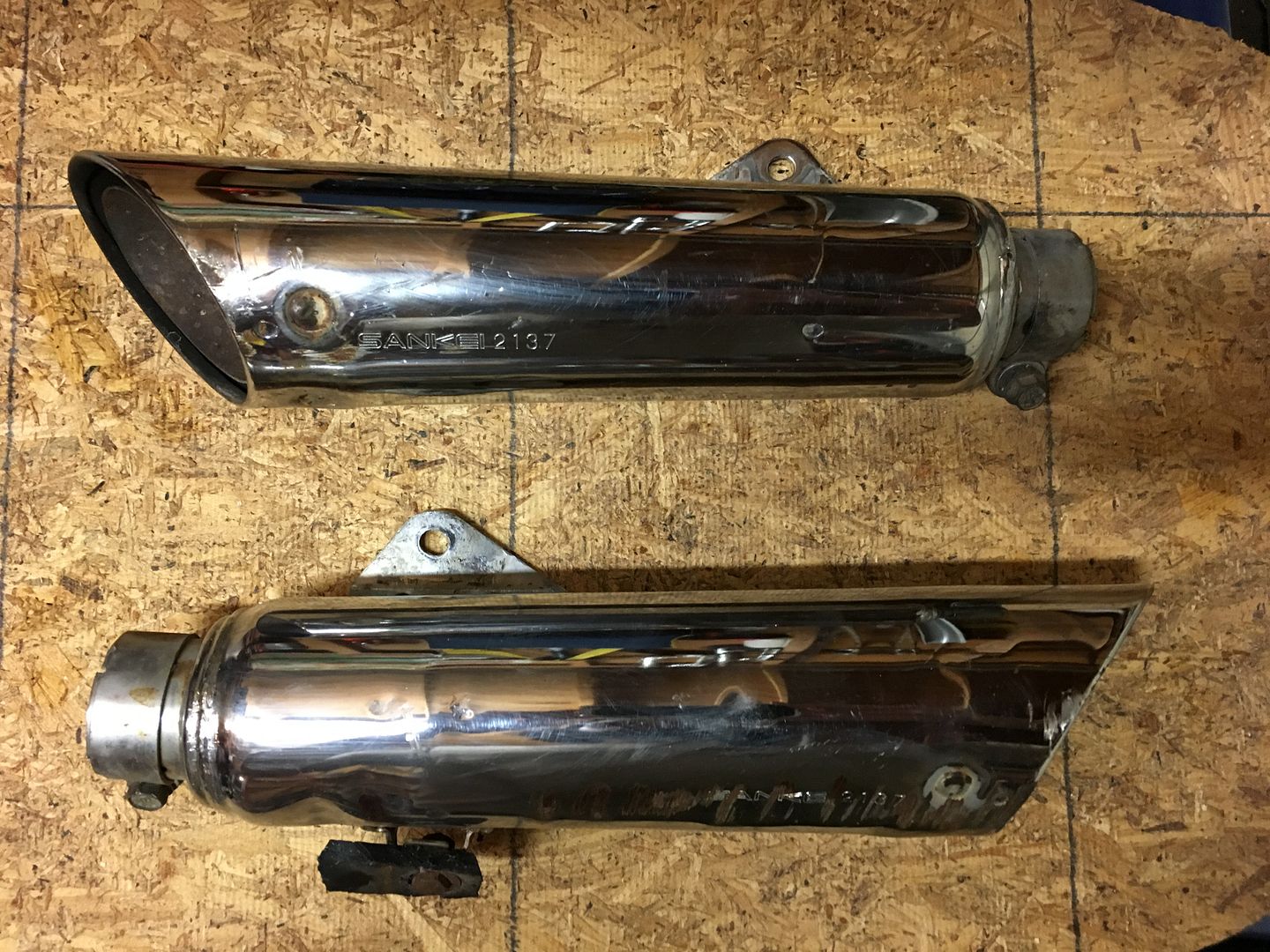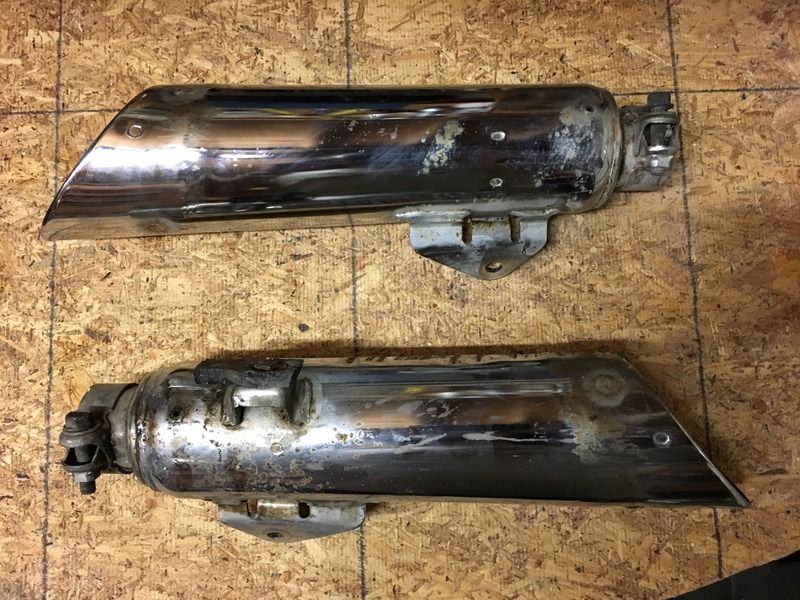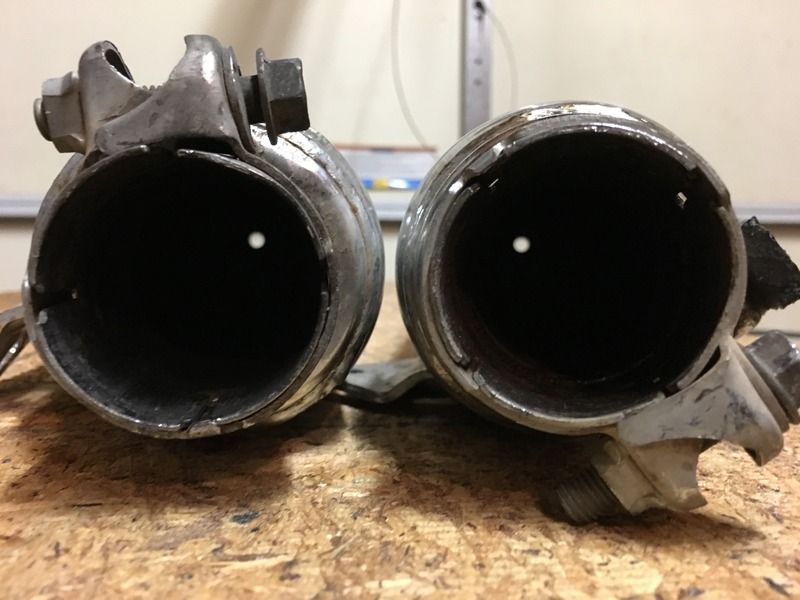 1985 VT500C Chrome Headers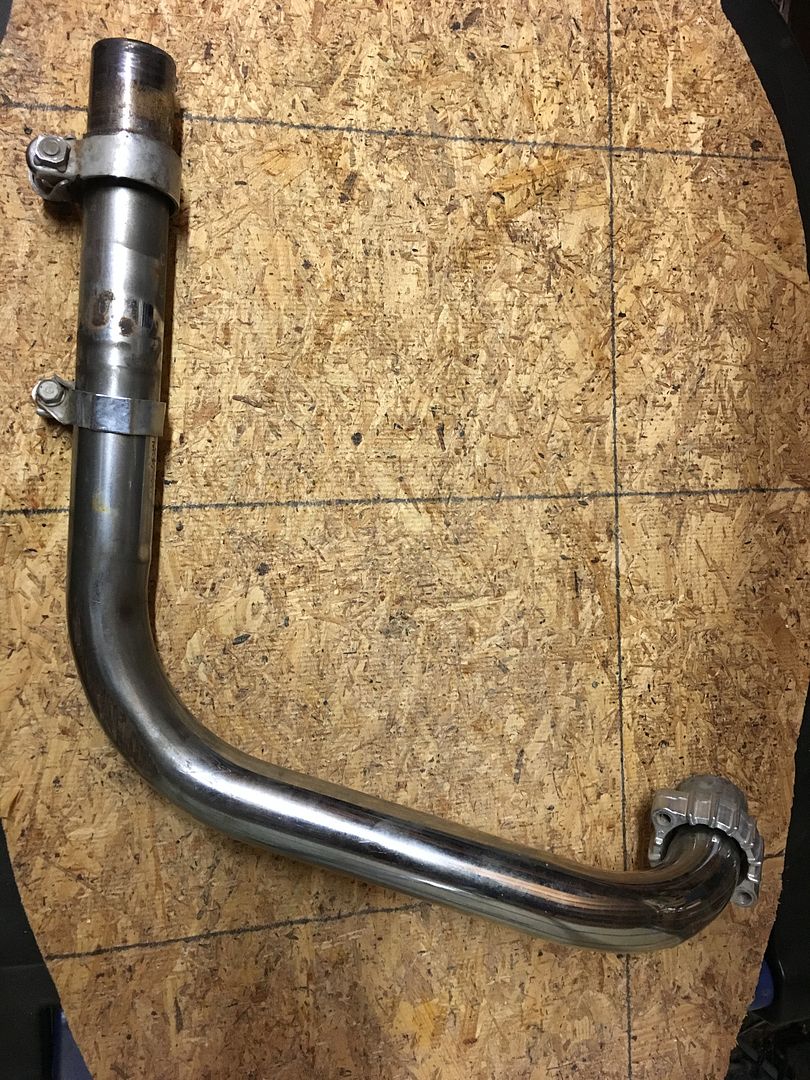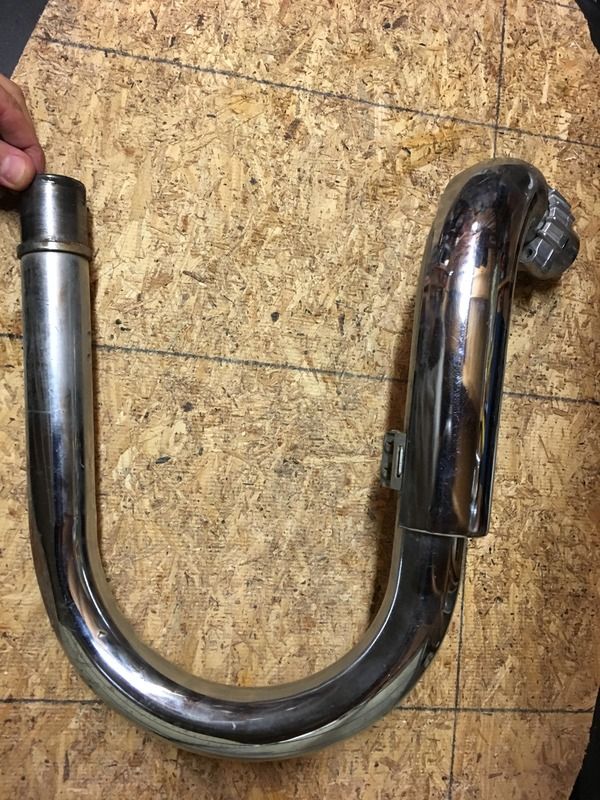 1985 Honda Ascot exhaust collector - 2 headers into 1 muffler.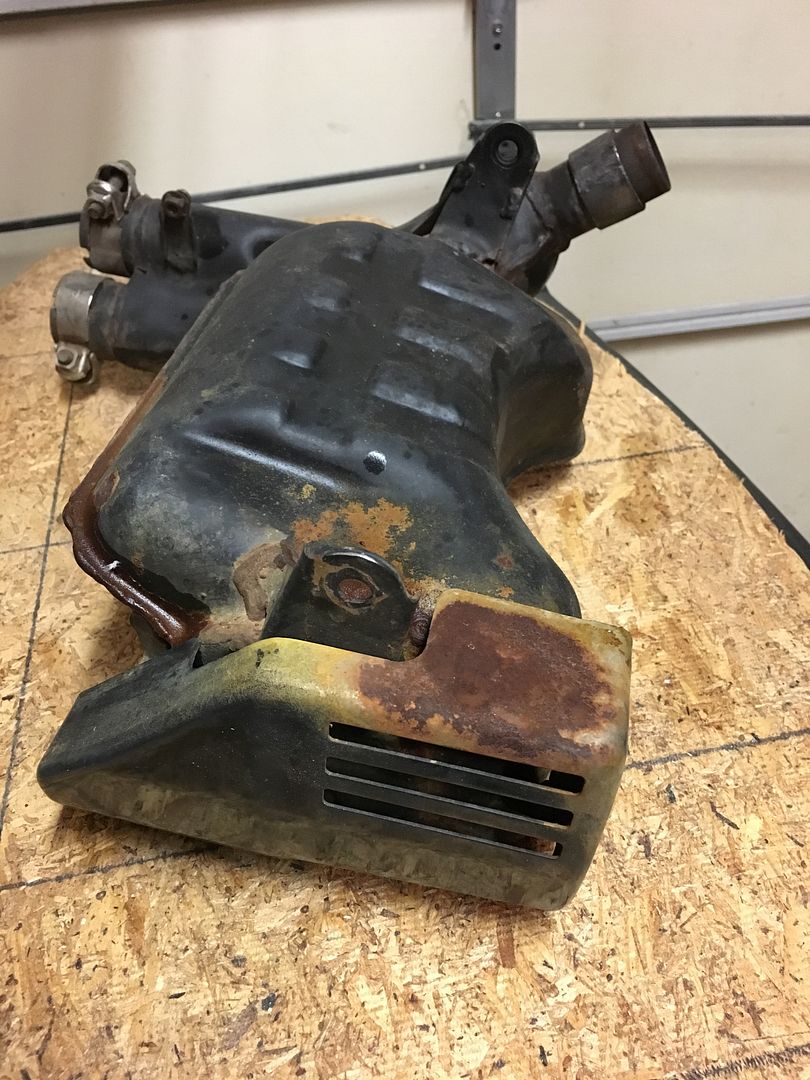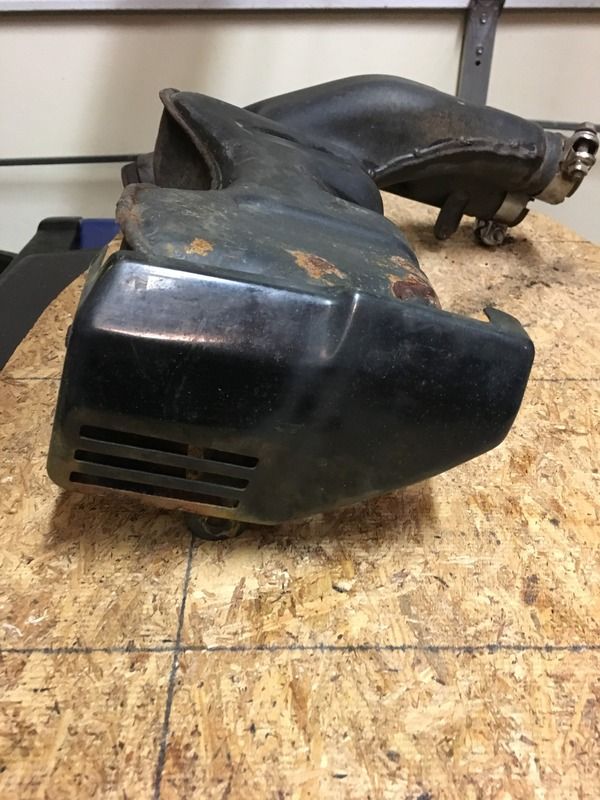 1985 VT500C exhaust collector with two shields- 2 headers into 2 mufflers.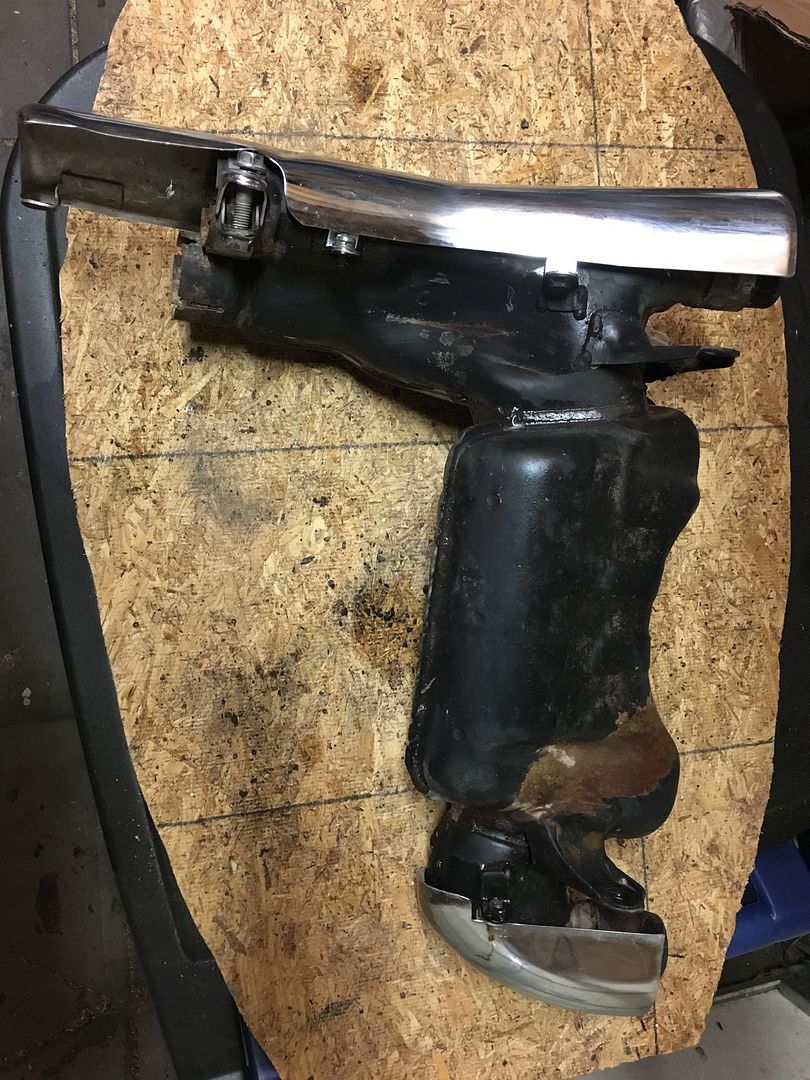 [IMG]http://i12.photobucket.com/albums/a249/chrislavas/exhaust/9398C42D-477B-
Two shields - black is a VT500 Ascot, chrome will fit either.